Sooo Many Stories
An independent publishing house that
publishes fiction and creative non-fiction by Ugandans,
runs book clubs (fireplaces), builds libraries and creates fun word games.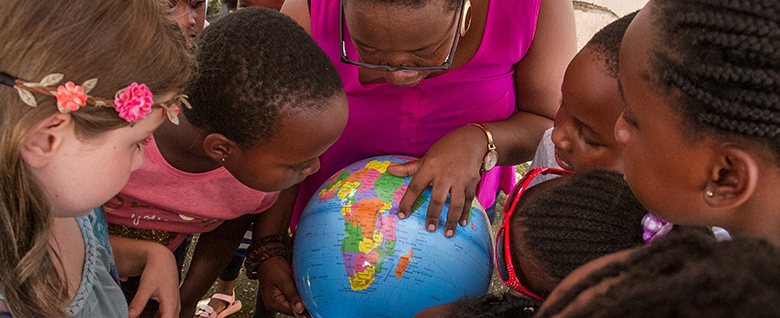 Our Vision
To open minds by creatively sharing Ugandan stories.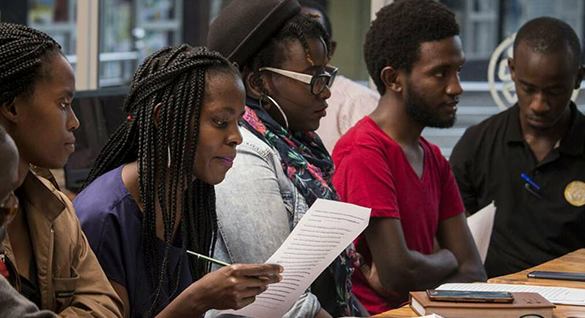 Our Mission
Nurturing a generation of storylovers by showcasing diverse Ugandan stories through our publications and community of book clubs.
How we got here
A very long, long time ago, In 2014, Nyana Kakoma, a writer and blogger, was motivated to start a blog that would showcase Ugandan writers and Ugandan literature. A writer herself, she was concerned that the story about Uganda, in and out of Uganda, was limited to a narrative that most Ugandans could not relate to, or take pride in. In May, 2014, Nyana started publishing Ugandan short stories poems, folk tales, book reviews and event reviews
After an Internship with Modjaji Books in South Africa, Nyana was convinced that the blog was ready to turn into a publishing house. The main motivation being a lack of quality and diverse Uganda books on the market. Fuelled by the hunger for "good books with our names in and on them",
Sooo many stories was officially registered as a publishing house.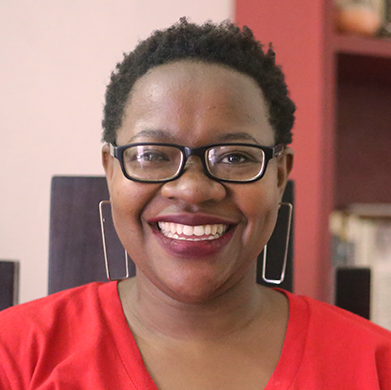 Nyana Kakoma
Founder and Publishing Director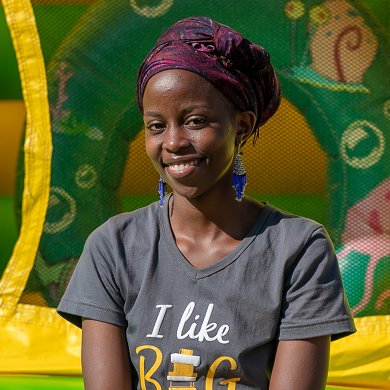 Annabelle Ayebare
Reading Nurturer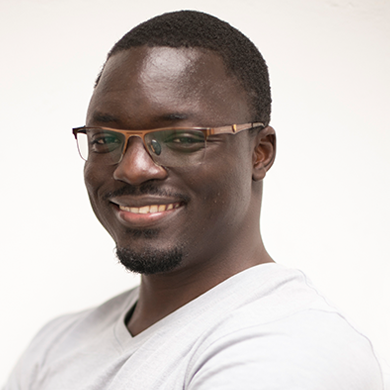 Peter Kakoma
Tech Director
We work with an amazing team of volunteers and storylovers at our book clubs and other events.
Without them, we wouldnt be able to do the things we love to do
Want to volunteer with our tribe?