2018 has been a year of growth for Sooo Many Stories. Having started with just one chapter of our children's book club, The Fireplace: Tot Tales in 2016, we expanded to add two more chapters in Muyenga and Bugolobi in 2018. Our expansion highlighted the need for not only access to a variety of literature but also, the need to focus on creating literature for the Ugandan child. Literature in which Ugandan children can see themselves and have characters to call their own.
We are proud to announce Immaculate Innocent Acan as our first signed children's author. Acan is the recipient of the 2016 Writivism Short Story prize. She has also been published by Omenana Magazine, AFREADA Magazine, Brittle Paper and in Selves: An Afro anthology of Creative Non-fiction. Her children's book, follows three friends on a colourful journey all over Uganda as they look for three ingredients to help them create something extra special.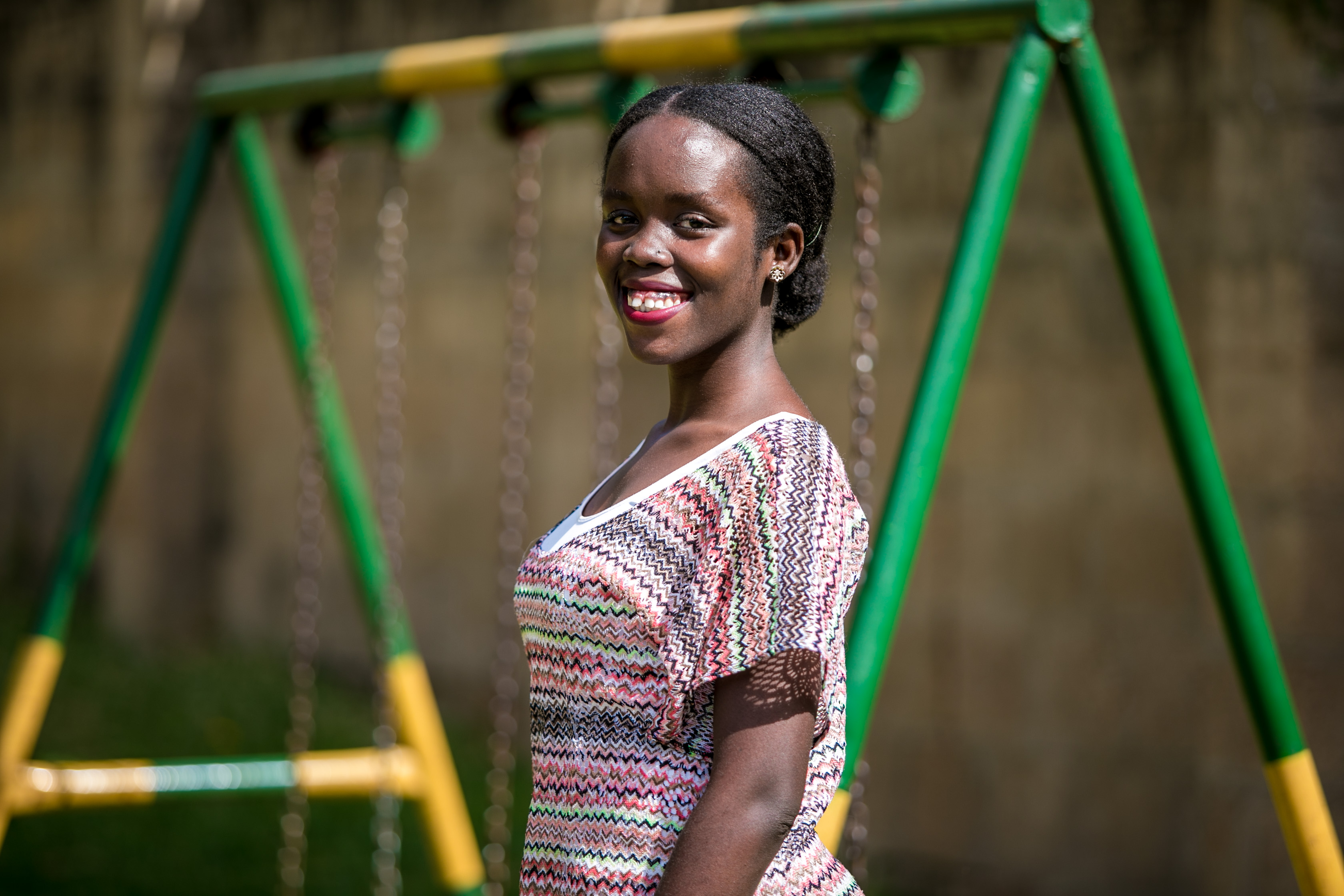 Besides our monthly children's book clubs, we now have yet another way to fulfill our mission to nurture a generation of readers, thinkers and innovators. We opened our first children's library at our office in Bugolobi. It's a dream that has been a long time in the works and we are really excited to finally open our doors. We have over 200 titles so far for children aged 0-14 years. We strongly believe in diverse representation in books, and made sure that the children in many of the titles look like the average Ugandan child. We sought out books that act not just as windows, but as mirrors too, that reflect our children's own lives and experiences. Opening this library is a dream come true. We cannot wait to change children's lives with these books.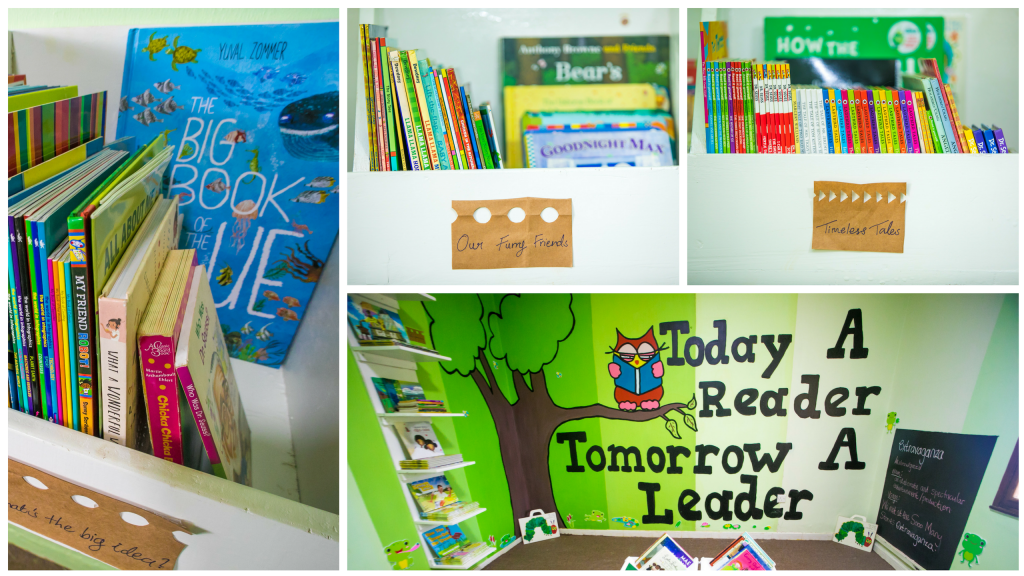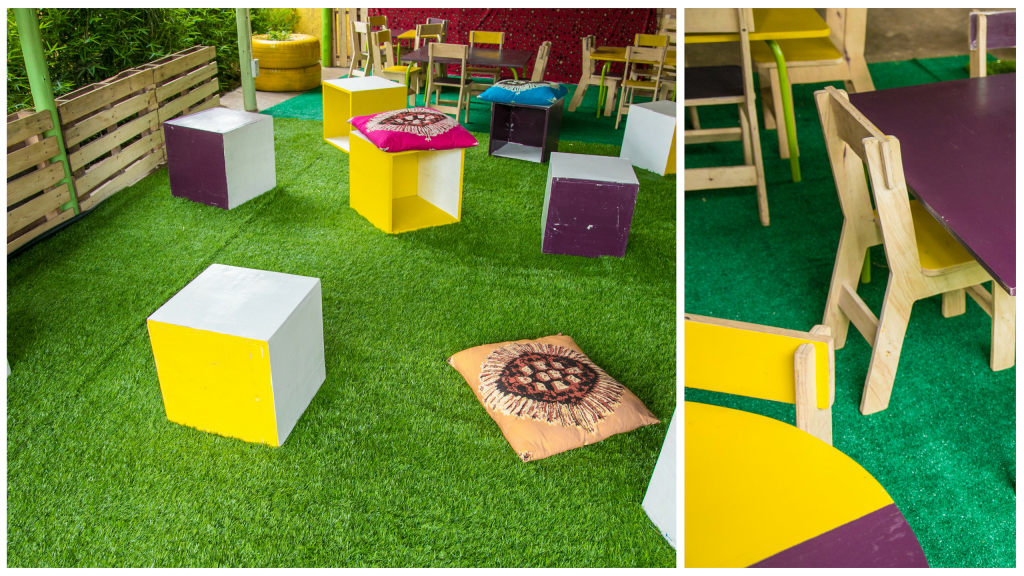 We are also excited to announce a word guessing game, Otyo! Suitable for ages 8 and up, it is perfect for rainy weekends in, parties, road trips and get-togethers. Otyo! is great for vocabulary building, teaching description, thinking fast on your feet, bonding and fun!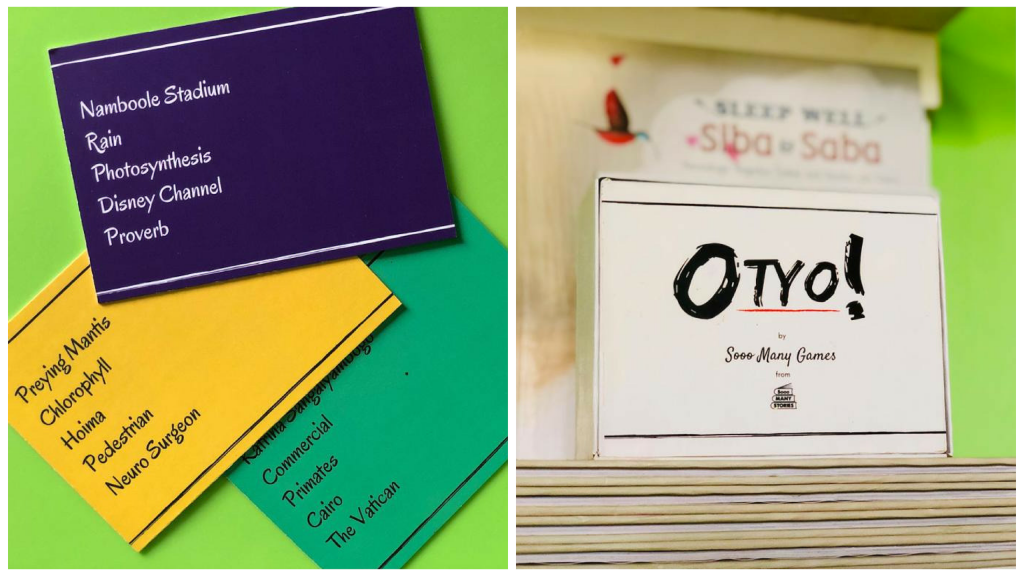 Contact us on 0705711442 or 0788310999 for Otyo! and library membership for children aged 0 to 14.