Storylovers,
#MeIRead is back! This month, we are reading and discussing sex and literature. To help us with this discussion, here are eight stories from the Jalada Collective.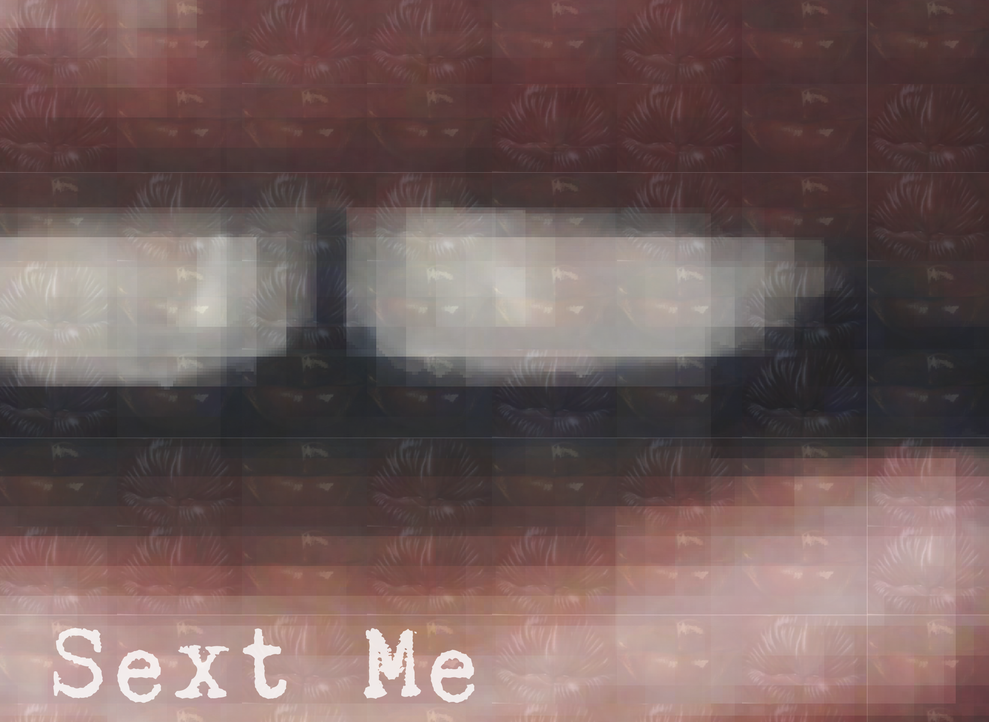 But first, let's tell you about Jalada. Jalada is a collective of Pan-African writers. Started in 2013, Jalada publishes anthologies loosely based on different themes such as insanity, sex, language and fear. In a groundbreaking move in 2016, Jalada had Ngugi's Wa Thiong'o's story, The Upright Revolution (or Why Humans Walk Upright) translated into more than 50 languages from around the world. The story which was initially written in Kikuyu and translated into English by Ngugi is a folk tale about the human body parts and a battle that led to the human being finally standing upright.
And guess what? Jalada is holding the first mobile festival of its kind. The mobile festival will be in Kampala on March 11th and 12th. Do save those dates. Details here: Jalada Mobile Festival 
These are the dates for our #MeIRead bookclubs:
#MeIRead Ntinda: Kahwa2Go, Ntinda Complex | Tues, March 14th | 6pm
#MeIRead Bugolobi: The Village Mall Rooftop | Tues, March 21st |6pm
Download the Jalada-Sext Me Anthology here. See you all very soon.
We'll be waiting by our phone for any messages or calls if you have any questions. Here is our number: 0705711442.