Some of the most important people, when it comes to The Fireplace: Tot Tales, are the people that host us in our Ntinda, Muyenga and Bugolobi chapters. Most of you do not know the faces behind these locations and we thought it was time we introduced them and heard a little on what they have to say about our partnership.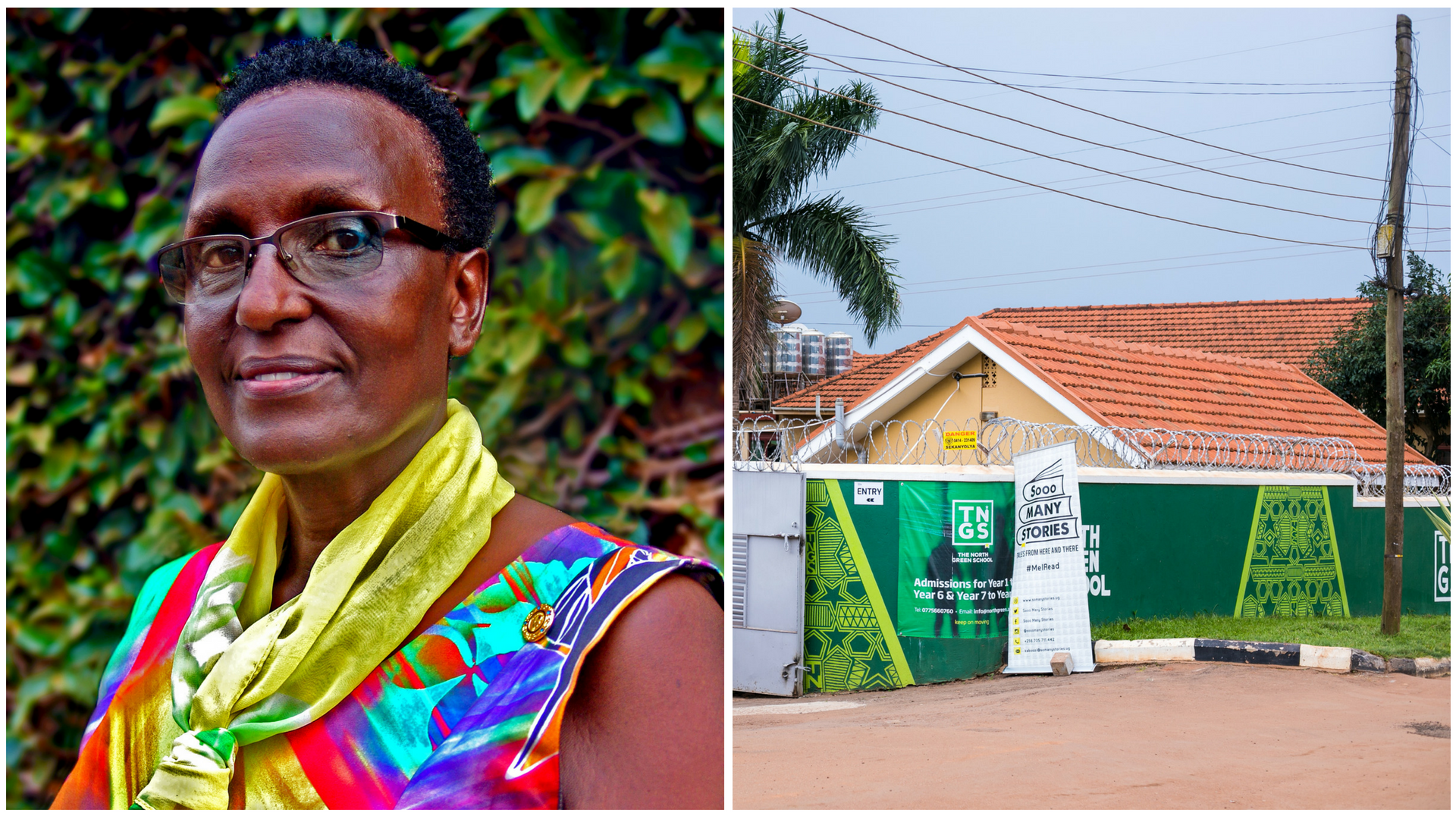 Sophie N. Bamwoyeraki is the Head Teacher of the secondary section, over at The North Green School which hosts our Ntinda Chapter. She is also an English and Literature teacher.
As a teacher of English and Literature, I find the partnership with Sooo Many Stories to be such a great blessing because they are laying a concrete reading and writing foundation in our young ones; skills that will enable them to read across the curriculum.
To begin with, Sooo Many Stories involves children in activities which enhance their imagination and creativity and provide them with a bank of ideas for their own compositional skills. The children at The North Green School have benefited a lot because Sooo Many Stories has added emphasis to what we hold close to our hearts. We have a strong reading culture and our students enjoy reading. It is needless to say that getting an independent body to add more emphasis has been such a huge blessing.
From the first time, when Sooo Many Stories ran activities during the Book Week for both primary and secondary schools at the school, a lot has changed and I am sure the children will continue to thirst for more as they get involved in more book club activities.
For sure, The Fireplace: Tot Tales is a praiseworthy initiative that is developing the children's language skills from such a tender age. A lot has been said about a wanting reading culture in Uganda, however, with the speed and energy that Sooo Many Stories has exhibited, I can see light at the end of the tunnel!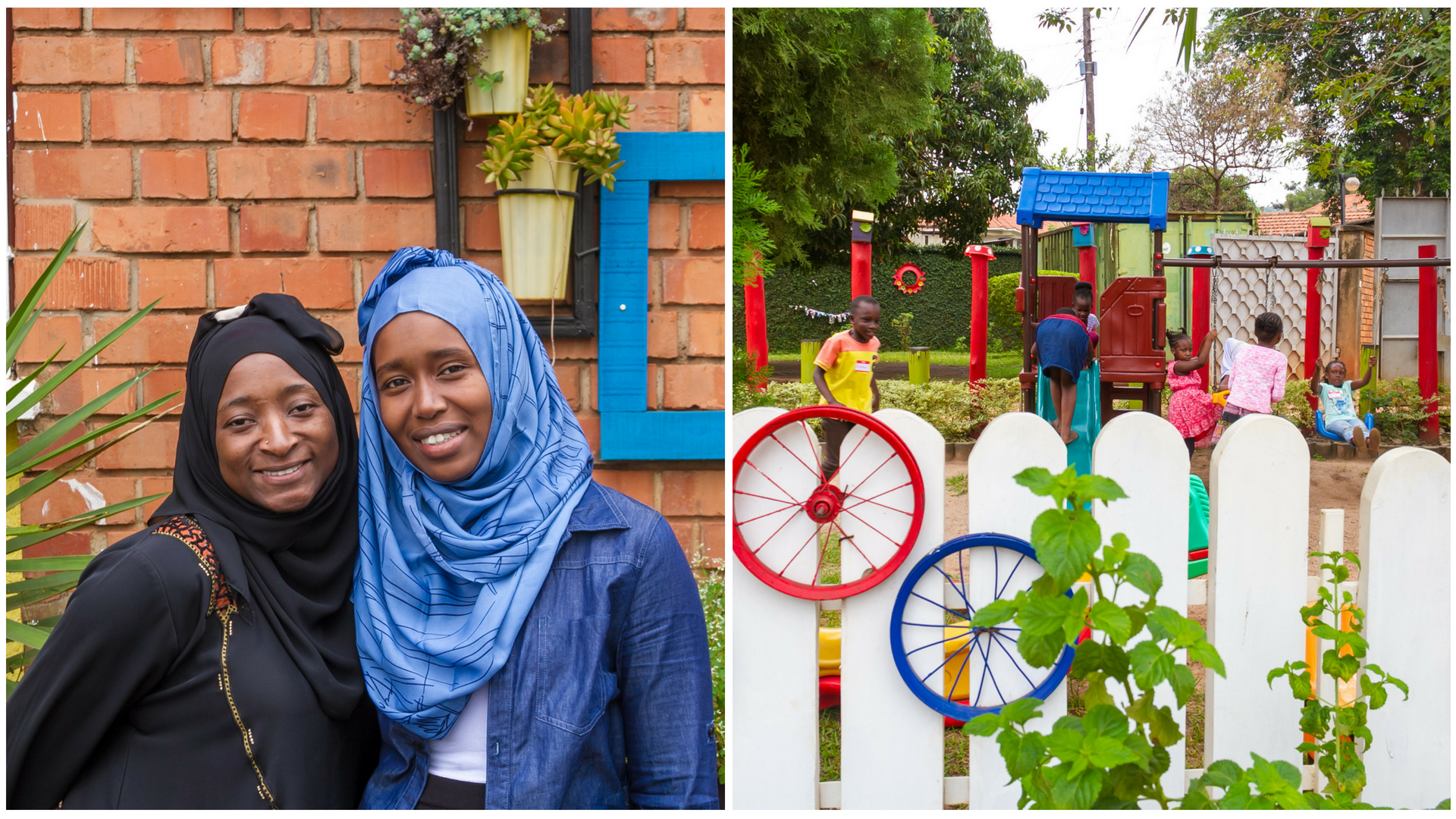 Yasmin Mayanja is our Muyenga host at Harmony International Preschool, located along Kiwafu Road. She is also a parent with The Fireplace Tot Tales and has been for 2 years.
My child had been going to The Fireplace: Tot Tales, Ntinda Chapter for about two years. At only seven years, his reading has developed so much so that he could read a 250 – page book in only two days! He has gained so much confidence in his reading. He talks about becoming an author now, thanks to the Children's Writing Workshop that Sooo Many Stories organised last year.
Given our dream to see that the next generation of children are more adaptable, capable and willing to continue to discover and learn new things, partnering with Sooo Many Stories was a no-brainer for Harmony International Preschool.
We felt that we shared the same hopes for these children. In order to encourage our parents at Harmony to enrol their children in the book club, we invited Sooo Many Stories to Harmony. So far, many have joined and we are able to see growth in the children.
We believe that the future of our children will be much brighter because of initiatives like Sooo Many Stories. The exposure here is immense! The children are able to see the world richly through the books they are exposed to. They are reminded that they can do anything they want to. They are encouraged to dream big.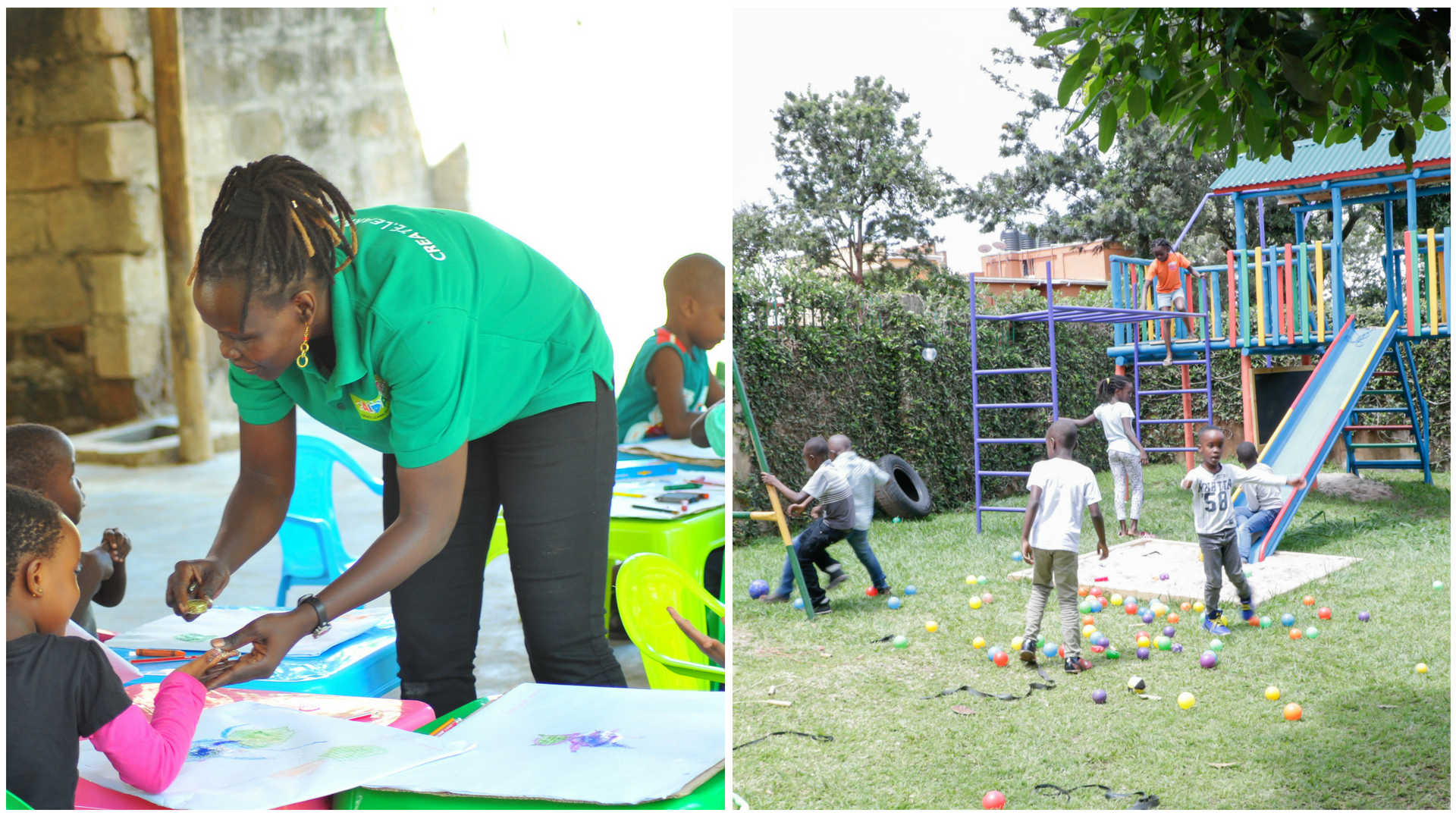 Pamela Ashanut Okille runs a play centre for children in Bugolobi called Aida's Place which hosts The Fireplace: Tot Tales, Bugolobi Chapter. She is also a parent with the book-club.
I set up Aida's Place to provide a safe and nurturing space for children to explore their creativity, grow their self-confidence, socialize and make friends. So when I met with Nyana and Dushiime about a year ago and they told me about the Sooo Many Stories children's book club, I was very excited. Excited because we share a similar vision and passion, to provide children with the opportunity to explore different ideas and possibilities, and to be inspired by books that have a positive portrayal of Africa, and particularly African children. The partnership has been mutually beneficial, with Sooo Many stories complimenting the other activities ran at Aida's Place- Computer Coding, Art, Gymnastics, Dance and Drama/Public Speaking. We look forward to our ongoing partnership.
Looking to enroll you Tot in one of our chapters? We want to hear from you!