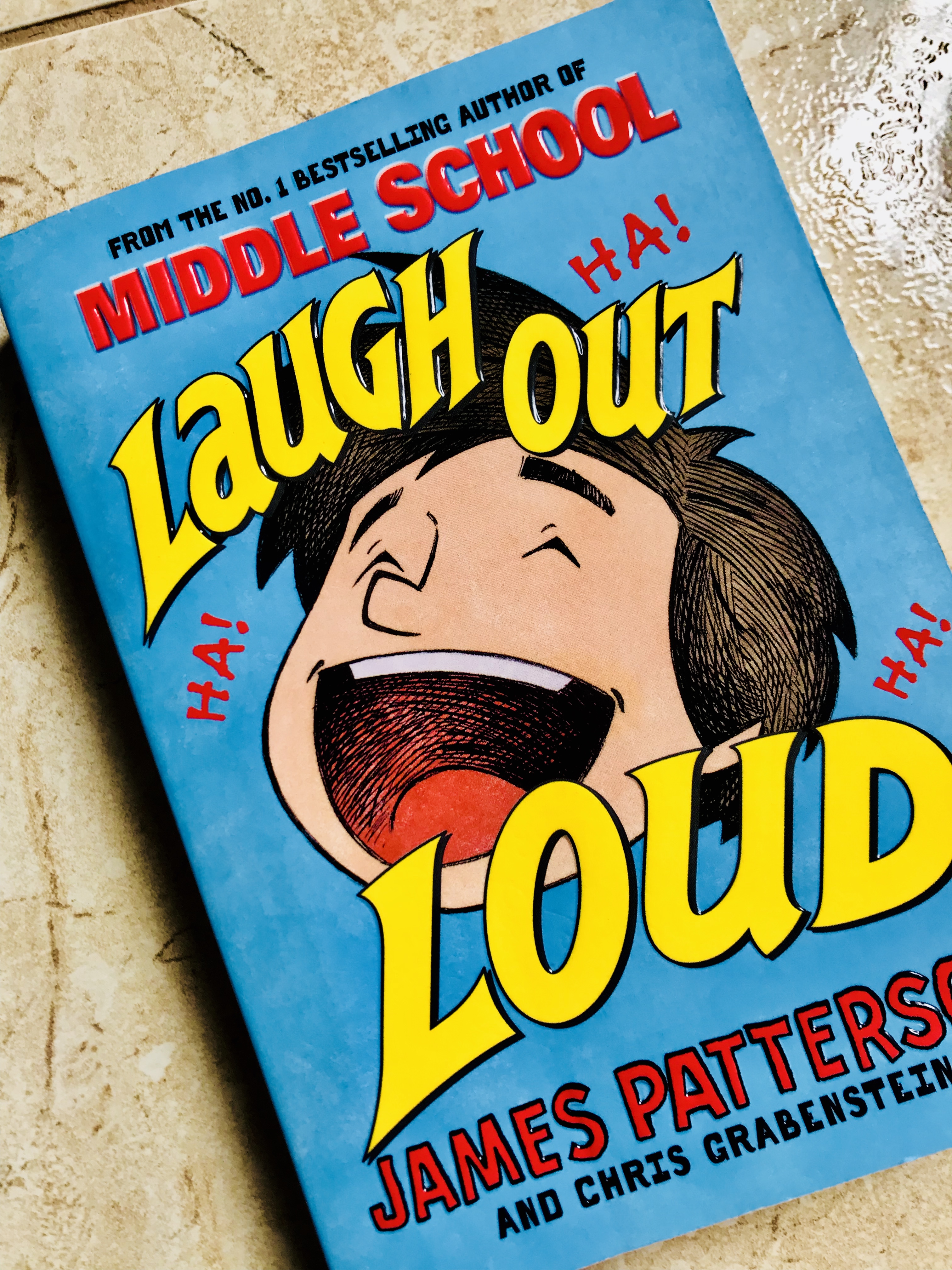 Have you ever had a dream that seemed so wild it made others laugh? Not just laugh, but laugh out loud? Then you're in good company. Here is a story about a fellow dreamer, Jimmy of, "Jimmy's books." Jimmy has a dream so wild it seems unachievable, especially to the adults who think they know how the world works. A young book lover, Jimmy is faced with a problem; he hungers for books that don't seem to be readily available. Books for children written by children. So when, for his English class they are required to work on different projects and present them, he decides to start a book company that does just that. His friends are as excited as he is, sharing their ideas and offering their skill sets to make the dream come true. The adults on the other hand aren't as enthusiastic. From the children's parents that consider it a waste of paper, most of his teachers that are also opposed to IT, worst of all, a Mr. Quackenberry who believes "big ideas lead to nothing but big disappointment!", they all seem to think it's a bad idea. Jimmy's friends stay excited though, sharing their ideas for an ideal working space, complete with a bouncing castle and slides, while exploring what they can offer to the book company, with authors coming from the English class and illustrators from the art class. The dream seems within reach and the team soon gets to work.
Laugh Out Loud books company puts out its first book, "a deep and thought provoking tale of childhood coping mechanisms and everyday school and family realities." Four copies and a pizza-party launch later, the group soon discovers how costly it is to make books. The price of printing enough copies to circulate coupled with important things like energy drinks to keep the writers going seem to be costs only an adult can afford. The company soon runs broke and has to seek external funding to work. They check with their parents, their teachers and finally the bank. Does the bank lend to children? Follow Jimmy and find out, as he tries to win over disbelieving adults in a bid to pass his English class presentation.
In the African context, the story might feel a little abstract but is useful for exposing children to a 'school' world outside their own. As they read, they might need help in understanding some of the references used such as the TV show 'Jeopardy' in one chapter, or typical American classics such as 'Because of Winn Dixie' or 'Bridge to Terabithia' referenced in another. This book is most suitable for 10 – 13 year olds as it contains many big words and a limited number of pictures, requiring a high level of attention. The book is available at Aristoc Booklex.
"So guess what? That big dream I had? It came true!

Hey, Maybe yours can, too! Just never ever, ever give up!"

Know a child (four years through to 12) that would love our children's book club, The Fireplace: Tot Tales? We have chapters in Muyenga, Ntinda and Bugolobi. Send us a message/Whatsapp on 0705711442 and we will get in touch with all the details.