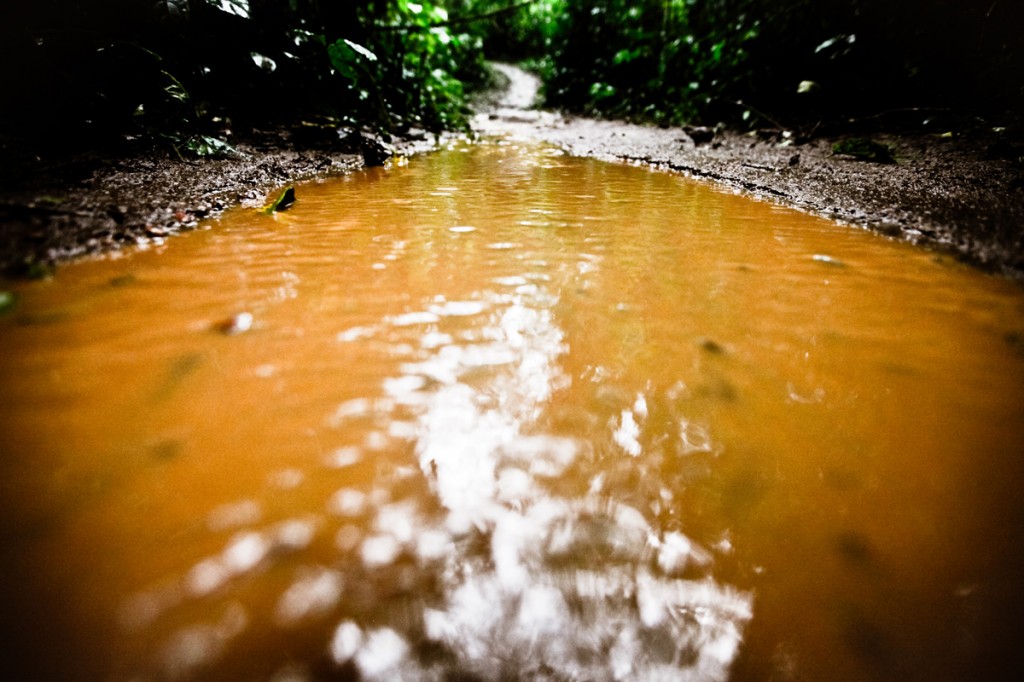 Was I not here once
soaking nature's richness?
Didn't I stand here and swear
each year to return
to absorb the beauty?
It's but rubble now
hills reduced to sludge
by water's might!
The flowers that embellished
edges of stone crusted paths,
the old men and women:
our guides that day,
are winds now
forever gone
with the beauty that trapped me.
Mulumba Ivan Matthias is a Ugandan author. His collection of poems, Poetry In Motion, was published in 2012. His poetry and short stories have been published in The Kalahari Review, Readers' Café Africa, Africa Book Club, Munyori Literary Journal and Lawino. You can see more of his work on his blog http://mimulumba.wordpress.com/.