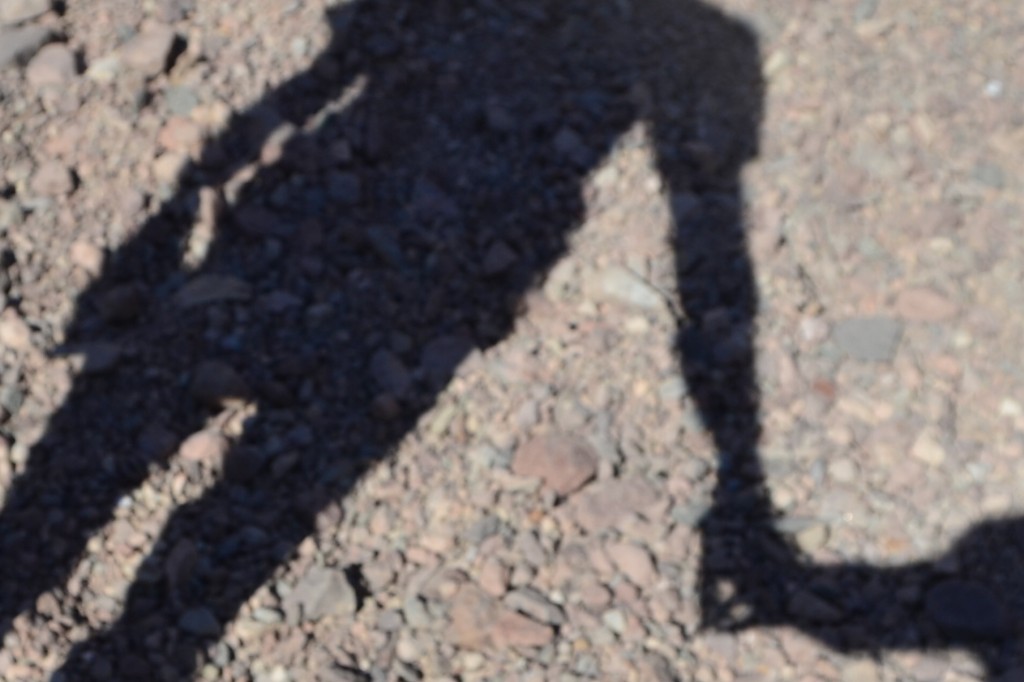 Ebi naaba ntabiteireho enamba, tindaamare. N'ahabw'ekyo, ka nkugambire enshonga eikumi ezituturaaga omutima gwangye.
Nomanya akamwenyo kaawe kunikasiimura ababyami?
Noyijuka obu baasi erikuza Kampala yasigire Rutaro ahugyiire omu kweboneza? Haza nyowe mba mpugyiire omu kukurootaho.
Reero tindagambe aha eiraka ryaawe. Nibabasa kugyira ngu ondogyire.
Kyo katugambe aha mijwarire. Nooha owakwegyesize? Tori nkeitwe abarikusiiba omu birikwiragura ne bya mutare nk'ebikoona na za kanyamunyu. Iwe nooba noyengyengyeta.
Toboneire kusha, obumwe nintiina kugamba ngu ntarebeka nk'ekyishushani. Reero maawe nomanya kumbukaaza, nyenshanga ndikugambagurika. Nokikora ota?
Ngarukamu, nokikora ota?
Noyijuka obuwambariire obwe ndikugyezaho kuzimba omutwe? Manya okanyoreka orurengo rwangye! Hm. Tindikigarukira. Reero orwakurasireho wanyoherereza obutumwa ngu ndeire nta?
Hoonashi okuncuriganya, okanyata omutima okaba okigyendereire? Hati ahundikuraba bareeba ekishankara. Manya hati waaba otariho nanye nimba nk'otariho. Aba Rugo bakabeiha, akabindirano tikakabishoboroora byoona.
Hari wangyira ngu nokikorota?
Nambwenu wareeba okunatandika kugambisibwa? Kurinaba ngabirwe ngizire ngu "Kyo"! Bikagarukiraho.
How do you do it?
If I do not number this, I won't finish. So I will tell you ten reasons that sweat my heart.
Do you know that your smile wakes the sleeping?
Do you remember when the Kampala bus left Rutaro behind while he beautified himself? As for me, As for me, I get left behind because I be dreaming of you.
Then: I will not talk about your voice. They may say that you bewitched me.
Let's talk about dressing. Who taught you? You are not like us who wear black and white, like crows and the pied wagtails. You…you  glitter.
You are not just beautiful, sometimes I fear to say anything for fear of looking of looking clueless. Then you make me feel comfortable and I find myself talk-talking. How do you do it?
Tell me, how do you do it?
You remember when you told me off when my head was trying to swell? You showed me my level! Hm! I will never try again. Then, the next day, you sent me a message asking how I slept.
In tickling me, did you intend to explode my heart? Nowadays where I pass they see a frame. When you aren't there, I am not there. The Rugo people deceived, unconditional, obsessive love doesn't explain it all.
Again, how do you do it?
You see, I have started talk talking. I should have just said "Kyo!" and shut up.
Edited by Maximus Byamukama
(I have wanted for a while now to publish stories/poems/proverbs/riddles, myths and legends in our local languages but translating has been extremely difficult. I hope, with time, we'll be able to figure it out. I want to thank my dear friend Maximus Byamukama for agreeing to proofread Bwesigye's piece. Thank you, Max. Don't know what I would have done without your help. -Nyana)