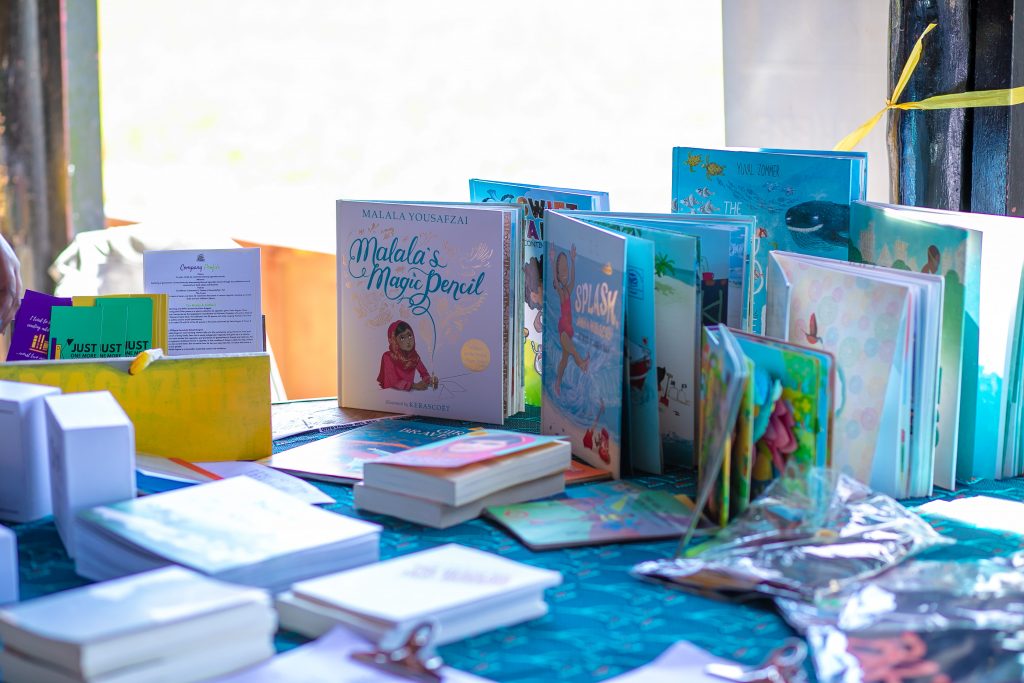 If the idea of more books won't get you out of bed during a Sunday morning downpour then we do not know what will.
This past Sunday, The Budo League hosted a football match and a family fun day to raise money for the Sooo Many Stories' library. Even though the day started out wet and cold, there was enough during the day to keep our storylovers and football players, young and old, warm.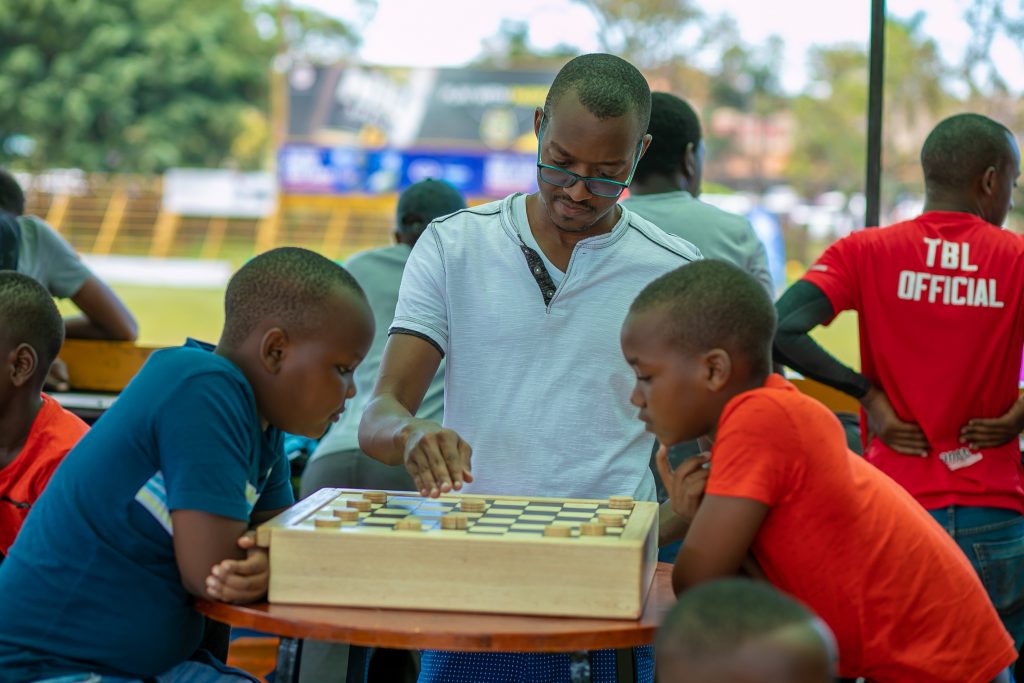 We managed to transform part of Kyadondo Rugby Club into a children's play area where the children played all sorts of games; from colouring games for the really young ones to cards, word games, jigsaw puzzles and ring toss for the older children with their parents.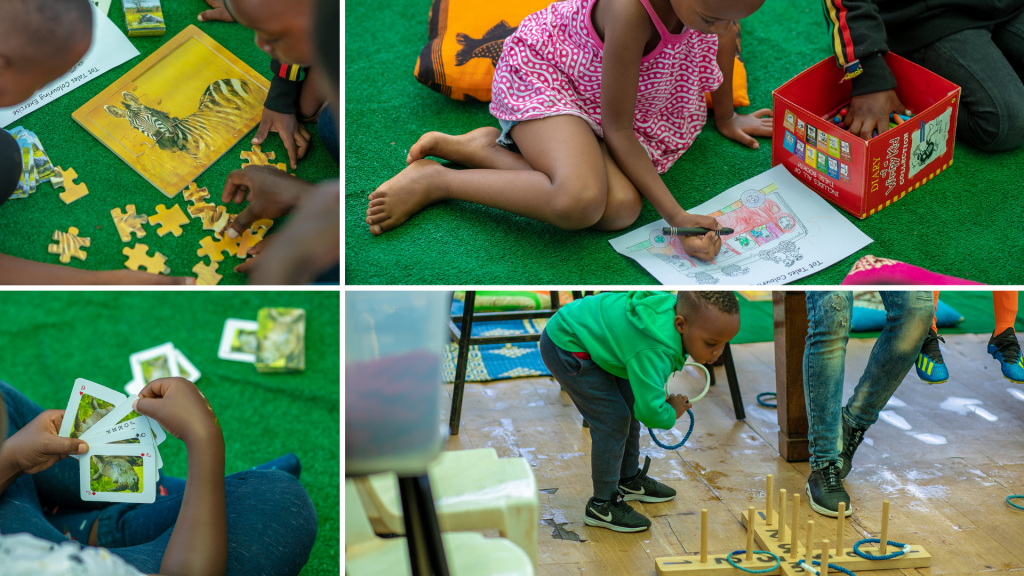 The highlight for many, was the children's football match which the maroon team won two to one.
The Budo League raised Shs1,267,000 that will all go to buying more books for our children's library. Our children's library is open to children aged zero to 14. We have a variety of books with different stories from all over the world to give children different perspectives. We are excited to be able to stock more of these books.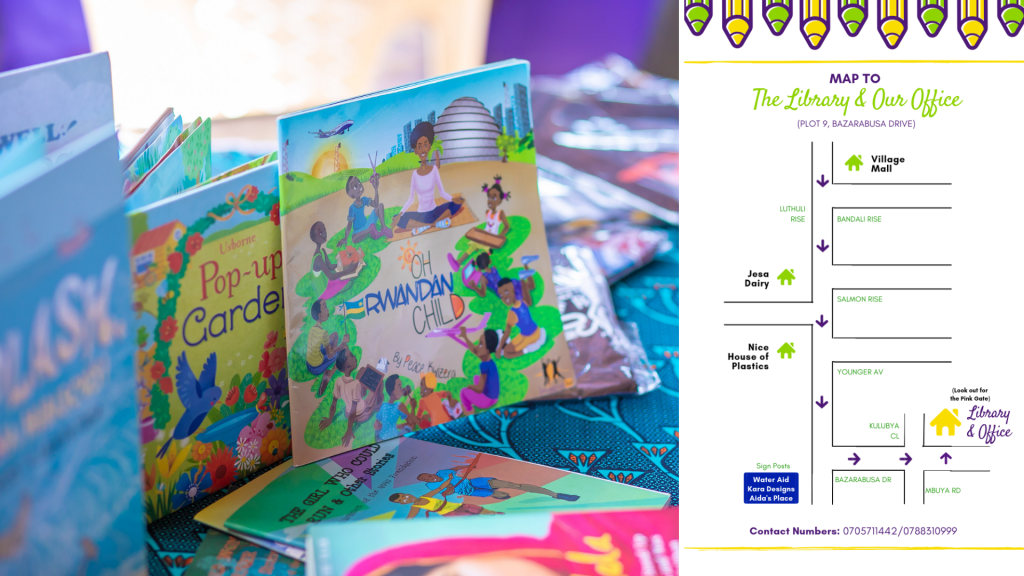 We are grateful to The Budo League for putting together a fun-filled event that amplified our work.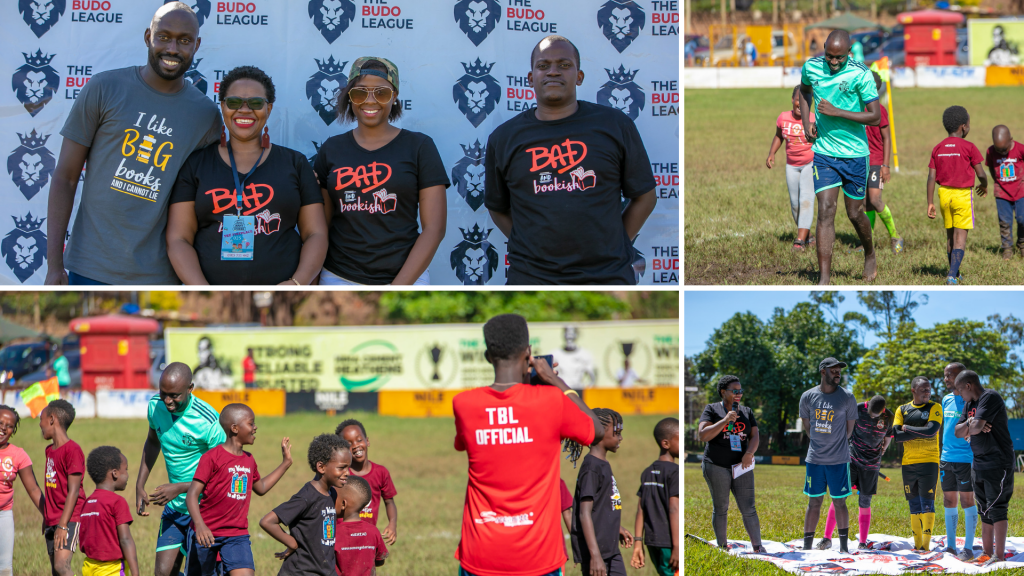 Special thanks to Zzimba Games for adding more fun games to our event, Kahwa2Go for the amazing food and the Sooo Many Stories volunteers, who as always, ensure that the children have the time of their lives.