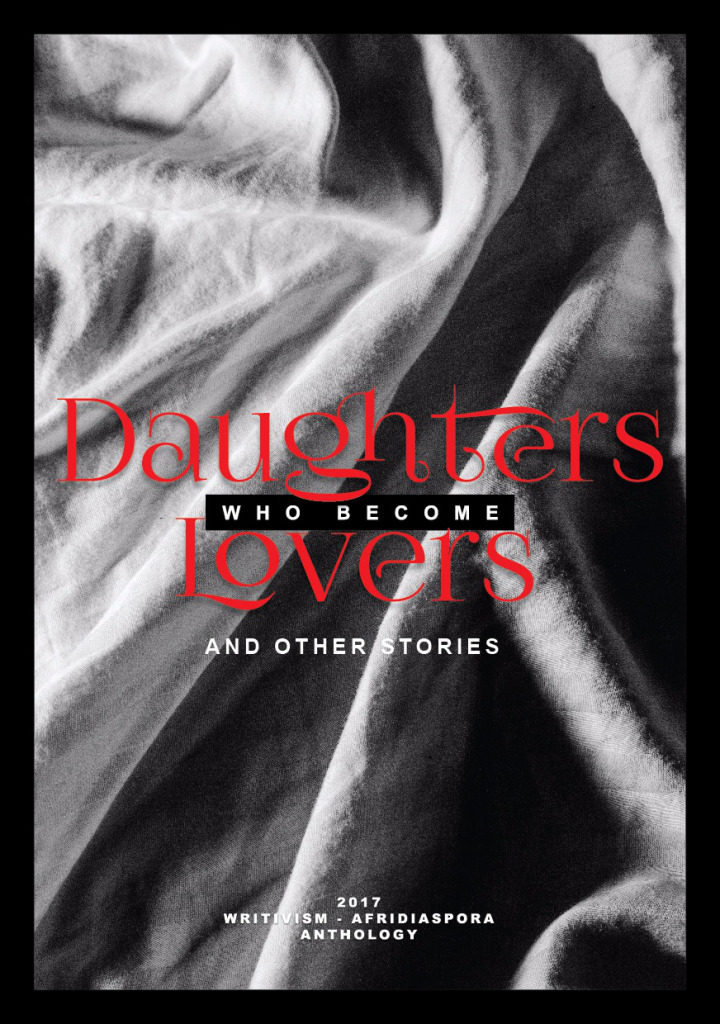 For the month of May, The Fireplace: #MEiREAD, our book club for adults read and discussed Daughters Who Become Lovers. The riveting read is a non-fiction anthology published by The Writivism Literary Initiative, in collaboration with Afridiaspora. The anthology is made up of ten stories whose topics range from finding yourself to sexual harassment. The title story however is the one that took up the bulk of the discussion because of how closely it hit home.
The title story, Daughters Who Become Lovers by Jennifer Chinenye Emelife is a story that explores sexual harassment, especially in the arts industry. The author tells her story of the sexual harassment she faced from her mentor while she was starting out as a writer. She talks about the complex relationship she shared with her mentor, who at some point gave her permission to refer to him  as "father".  As their relationship grows, questions arise about whether  there was a line that was crossed that led to the harassment. The story opens up a discussion on sexual harassment and the abuse of power, in mentorship relationships for example. At what point should the lines be drawn when relating with your mentor? What options are there for victims of sexual harassment after it has occurred?
Sexual harassment is an issue that occurs in our society at an alarming rate and affects people of all ages, especially women. In Daughters who Become Lovers, some may argue that the author, Jennifer may have had a role to play in her harassment. She talks of the amount of time they spent together, kissing him on the lips, going to visit him in the hotel room and laying on his bare chest. We have to ask ourselves if these actions alone amount to consent. When Mr. C (her mentor) asks Jennifer to spend the night and begins to kiss her, she tells him, "This is not right," and pushes him away. Despite the nature of their relationship, this should have been enough for Mr. C to acknowledge that Jennifer was not on board with the two of them having sex.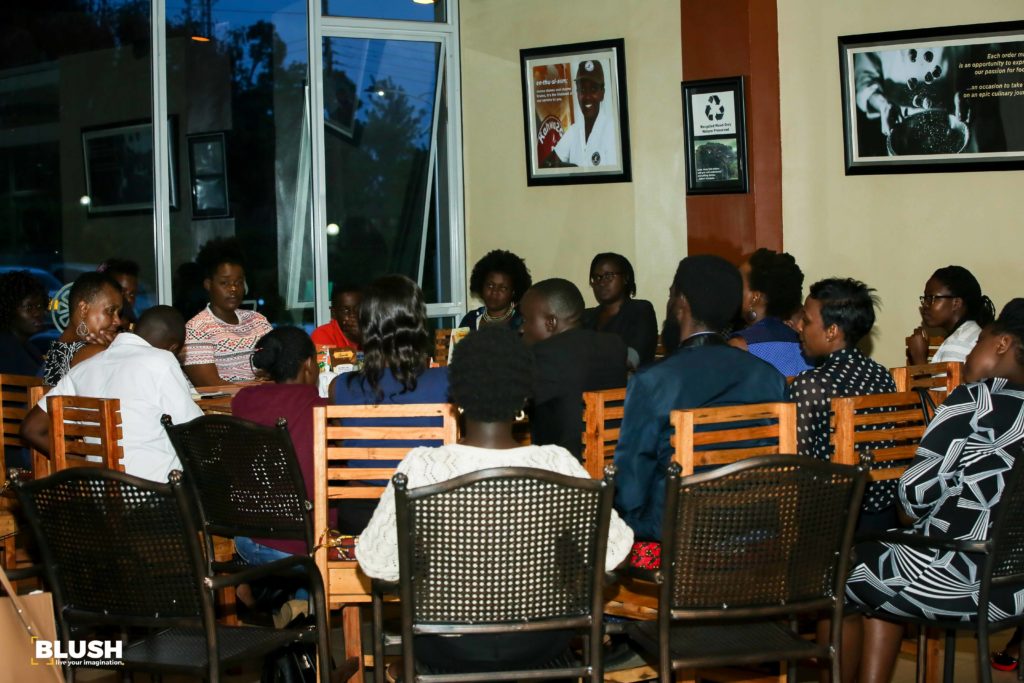 The issue of consent is one that many men say they are not aware of and are most times, unwilling to discuss. For many, consent is assumed.  We are always singing about how actions speak louder than words, but can actions alone ever amount to consent?
In the text, we see Jennifer constantly going back after Mr. C crosses certain boundaries with her as a mentor. This leaves many of the readers wondering why she does so. Could it be that Mr. C, being her mentor, holds a certain amount of power over her? One of the readers of the text argues that people do not have power over you but rather you give someone that power. As communities, we should strive to raise stronger-minded children who know the power they have, especially when it comes to  young girls and women. But as we do this, it's important that we raise men to respect women and their bodies.
Many of the conversations surrounding sexual harassment and rape are pointed towards what the woman did to tempt the man or what she did after the incident happened. There is always less conversation about the man's actions and the consequences of his actions.
By writing her story, Jennifer shares with the world the reality of these occurrences even in spaces where people should know better. Her story shows us that  our communities are rotting with crimes of sexual harassment and many of the  victims are suffering in silence. By starting to have more conversations on sexual harassment, we begin to solve part of a very big problem. It's an issue that is deeply rooted in our upbringing, and some of the values we hold as Africans like telling women who are being raped by their husbands to, "gguma." How do we walk away from these toxic beliefs and establish new ones that empower women and recognize them as human beings deserving of respect?
How do we create safe spaces for everyone in our industries? How do we get abusers to pay for their abuse instead of just blaming it on their "artistic excesses?"
The Fireplace: #MEiREAD book club happens every second Tuesday of every month at Kahwa2Go at the Ntinda Complex in Ntinda. See you there soon?